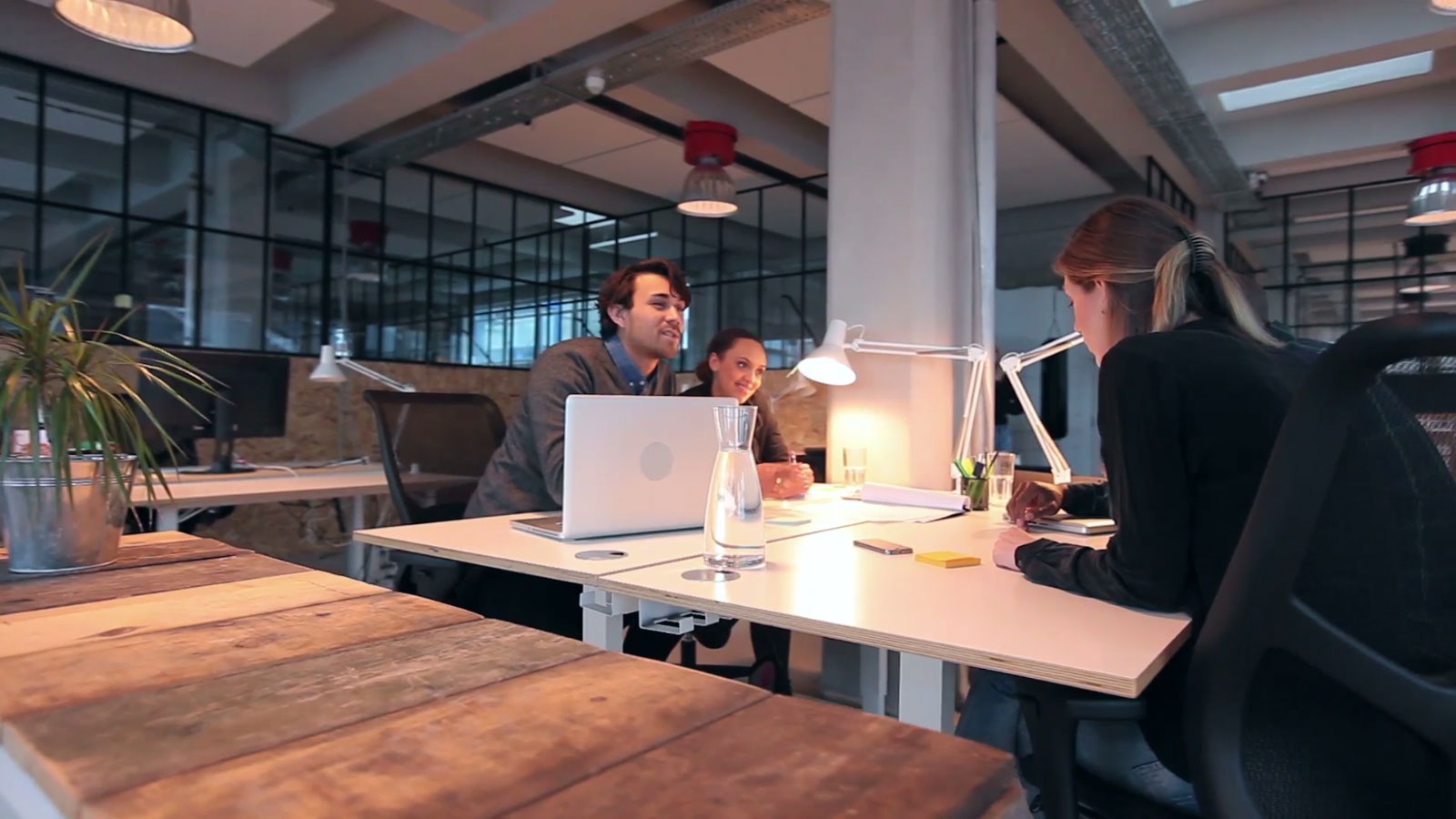 A NEW KIND OF LAW FIRM


A Law Firm for:
INNOVATORS
ENTREPRENEURS
STARTUPS
YOU
Designed by Founders
BECOME A CLIENT

Hello.
Vault Legal is a different type of law firm – focused on you.
Our team of highly skilled and passionate lawyers deploy the latest technologies and embrace innovative solutions to provide customer focused and cost effective legal services.
Unlike most traditional law firms who utilise time-based billing methods, Vault Legal provide clients with tailored legal services for a fixed price or on a retainer basis.
Our fixed prices and legal retainers are structured to your individual business requirements and tailored to your budget.
The essential HR package is designed to give you a solid foundation when hiring employees or independent contractors.
As more people are shopping online, the E-commerce Package is essential to any e-commerce startup.
Every business is unique. Vault Legal can customise a Startup Package to suit your needs, budget and business objectives.
Connect
Let us know your legal requirements and we create a tailored legal solution and corresponding fixed price for you.
Engage
Our lawyers start working on your legal solution in collaboration with you.
Receive
We deliver a practical, commercially focused and tailored legal solution to you in the agreed timeframe.